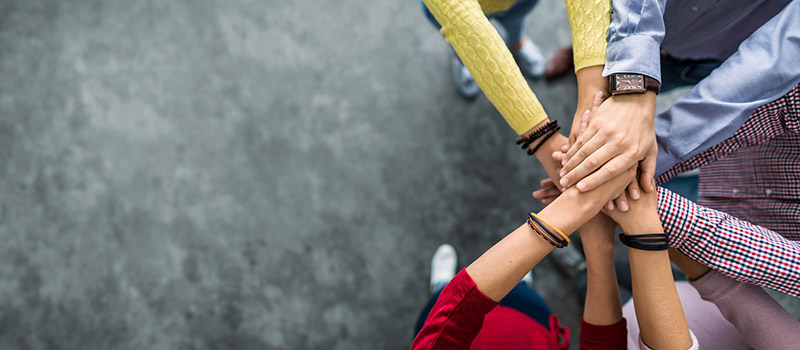 Our Communities
We have a hundred year tradition of deep involvement in the communities we serve.
Our commitment is to promote the social and economic well-being of our communities. Wherever Popular does business, Our People are ready to devote their energy and efforts to meet the needs of their communities.
Popular Community Bank Foundation
Our business efforts continue to be driven by our deeply rooted values of giving and creating a culture of service. The Popular Community Bank Foundation allows us to go a step further by engaging directly with nonprofit organizations that offer critical services and community empowerment.
Popular Community Bank employees work closely with the organizations that the Foundation supports. Much of the employee liaison's role is determined by the employee and the organization themselves, working together.
The Foundation's social investment in the community is possible because of our employees who donate not only their time but also financially. All employee contributions to the Foundation through payroll deduction are matched dollar-for-dollar by Popular Community Bank.
All administrative costs to operate the Foundation are paid by Popular Community Bank. One hundred percent of employee contributions and the bank match go directly to benefit nonprofit organizations.
Since 2004, the Foundation has awarded over $2.5 million in grants to nonprofit organizations in our communities whose programs focus on education and community development, among other social causes.
Volunteer Opportunities
Giving back is a big part of what defines Popular Community Bank as an institution, and we strive to promote a culture of volunteerism.
Popular Community Bank enables employees to take up to 16 hours of paid Community Time Off per year to participate in company approved community service activities.
Make a Difference Day is our annual signature community event that is the most encompassing national day of helping others - a celebration of neighbors helping neighbors.
Our Financial Education Program empowers people to understand, develop and achieve the knowledge, skills and confidence with their financial well-being.