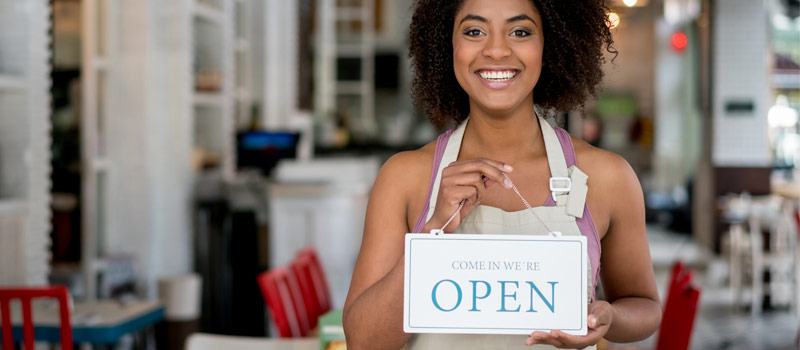 Commercial Banking
Growth is a Partnership
Everything we do begins and ends with the customer in mind, and our relationship with the customer takes precedence over any particular transaction. Our commercial banking teams partner with customers to help build lasting businesses in our communities.

There are currently no open positions matching this category or location.
Receive emails by subscribing to jobs matching Commercial Banking when they are posted.
The 10 most recent jobs posted by Popular are listed below for your convenience.
Results 1 – 10 of 10
Page 1 of 1
Search results for "". Page 1 of 1, Results 1 to 10
Job Title
Location
Department
Accounting Supervisor

San Juan, PR

Aug 11, 2020

0.00 mi

Audit / Accounting

Popular St 010

Supervisory

San-Juan-Accounting-Supervisor

Financial Consultant, Popular Private Client

New York, NY, US, 10004

Aug 10, 2020

0.00 mi

Insurance / Investments

NY - 85 BROAD STREET

Prof & Specialized

NY

New-York-Financial-Consultant%2C-Popular-Private-Client-NY-10004

Accountant

San Juan, PR

Aug 10, 2020

0.00 mi

Audit / Accounting

STOP 22 004

Adm & Technical

San-Juan-Accountant

Telephone Banking Consultant

San Juan, PR

Aug 8, 2020

0.00 mi

Strategy_PR - Customer Care

STOP 22 004

Adm & Technical

San-Juan-Telephone-Banking-Consultant

Senior Bank Representative

St. Thomas, VI

Aug 6, 2020

0.00 mi

Strategy_PR - VI Jobs

Virgin Island Reg Bld 001

Support & Service

St_-Thomas-Senior-Bank-Representative

Retail Lending/Credit Cards Regulatory Compliance Supervisor

San Juan, PR

Aug 6, 2020

0.00 mi

Compliance

Popular St P11

Prof & Specialized

San-Juan-Retail-LendingCredit-Cards-Regulatory-Compliance-Supervisor

Bi-lingual Spanish Branch Manager

Brooklyn, NY, US, 11206

Aug 5, 2020

0.00 mi

Retail Banking

NY - Graham Avenue

Managerial

NY

Brooklyn-Branch-Manager-NY-11206

Compliance Officer

San Juan, PR

Aug 5, 2020

0.00 mi

Compliance

Popular St P11

Prof & Specialized

San-Juan-Compliance-Officer

Administrative Assistant (Mortgage)

St. Thomas, VI

Aug 4, 2020

0.00 mi

Strategy_PR - VI Jobs

Virgin Island Reg Bld 001

Adm & Technical

St_-Thomas-Administrative-Assistant

Branch Manager

Tortola, VG

Aug 4, 2020

0.00 mi

Strategy_PR - VI Jobs

Tortola Road Town 001

Managerial

Tortola-Branch-Manager