A STEP TOWARDS YOUR FUTURE WITH POPULAR...
Lets build it together
"Popular's success lies in its people. Diverse people united by deep institutional values that have guided us throughout our history."

– Richard L. Carrión, Principal Executive Officer Popular, Inc.
Find your place at Popular
Step into our community
If you like doing things right, Popular is the place for you. Our people are dedicated to the social and economic well-being of Puerto Rico by offering excellent service and revolutionary solutions for more than 120 years.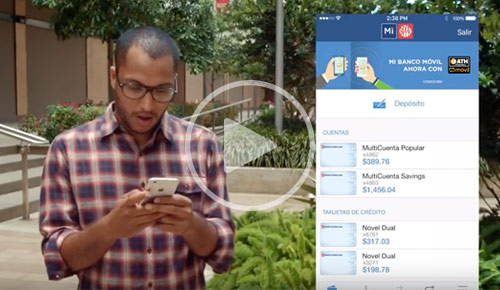 Stay connected
Tell us about yourself and we'll keep you posted with opportunities that match your interests.